Covid-19 Vaccination and Employer Policies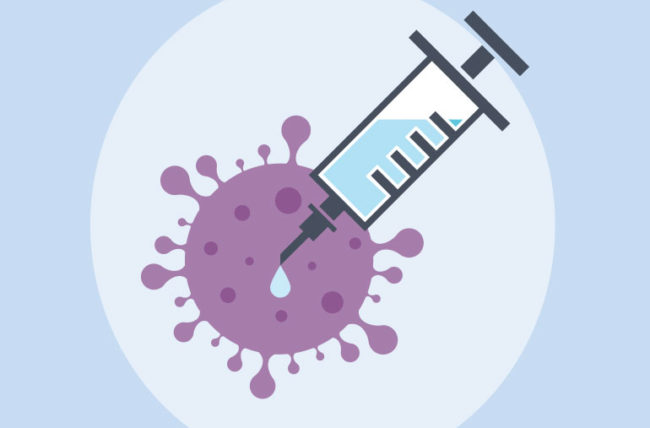 Getting Vaccinated
Brothers, Sisters and Kin
As we continue to deal with the impact of Covid-19 on our industry, one thing has become abundently clear, and that is that getting vaccinated against Covid-19 is the best way to protect yourself and others. The Execuive Board of IATSE Local 118 strongly encourages all members to get vaccinated, except for those who have a verifiable medication condition or religious exemption based on a prohibited grounds in human rights legislation.
We also stand in solidarity with, and fully endorse the following statement made by IATSE International:
"We have seen first-hand the devastation COVID-19 can inflict on our industries when it spreads uncontrolled. We can't afford to go back and allow new variants to force our theaters closed and our events cancelled. After consulting IATSE's in-house epidemiologists and public health experts, we are strongly urging every IATSE member get vaccinated against COVID-19 as soon as they can to protect themselves, their families, their union sisters, brothers, and kin coworkers, and the very work we love."
Jonas N. Loeb, Director of Communications for IATSE.
Employer Vaccination Policies
Employers have a legal responsibility to maintain a safe workplace, which may include requirements for staff, artists, technicians, and/or volunteers to be fully vaccinated in order to enter their premises. IATSE Local 118 supports an Employer's right under their Collective Agreements to implement workplace policies that comply with the Collective Agreement, as well as any applicable laws. We will not interfere with this management right.

Employees with a bona fide need for a medical accommodation should be prepared to provide a doctor's note or to present necessary paperwork to the employer in the case of a religious exemption based on a prohibited ground in human rights legislation.

IATSE Local 118 will attempt to work with both Members and Employers regarding accommodations (if necessary), wherever possible. Such accommodations could include mask wearing and/or regular testing for COVID-19, as the Employer determines.
Below are links to Employer Policies that have been provided to the Union. We will update this list as polices are added or updated.